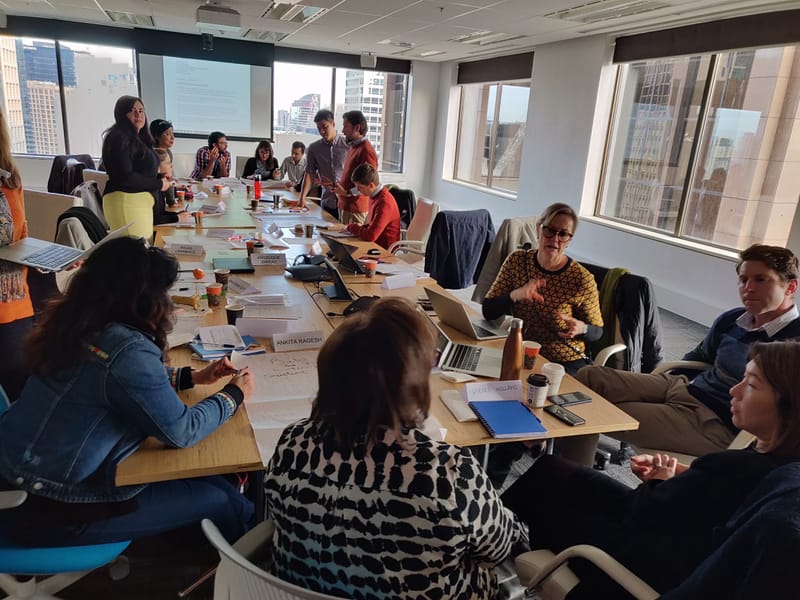 VicWISE - the Victorian Working group on International Student Employability is a non-profit association with a single mission:
To help International Students unlock opportunities for Employment.
The Working group consists of all the 8 major Universities in Melbourne, Victorian TAFEs, Private Colleges and a number of employers who are all passionate about championing employability for international students.
The VicWISE mission is founded on 4 guiding principles:
1.
Promoting
international student employability - helping employers unlock a dynamic talent pool of skilful, loyal and resilient employees.
2.
Advocating
for international students - empowering students adjust and overcomes barriers to employment in Australia.
3.
Supporting
the higher educator sector - working closely with education providers to help their students achieve employment in Australia.
4.
Collaborating
with industry and government partners - fostering greater participation amongst key employers in unleashing this engine of growth and innovation.